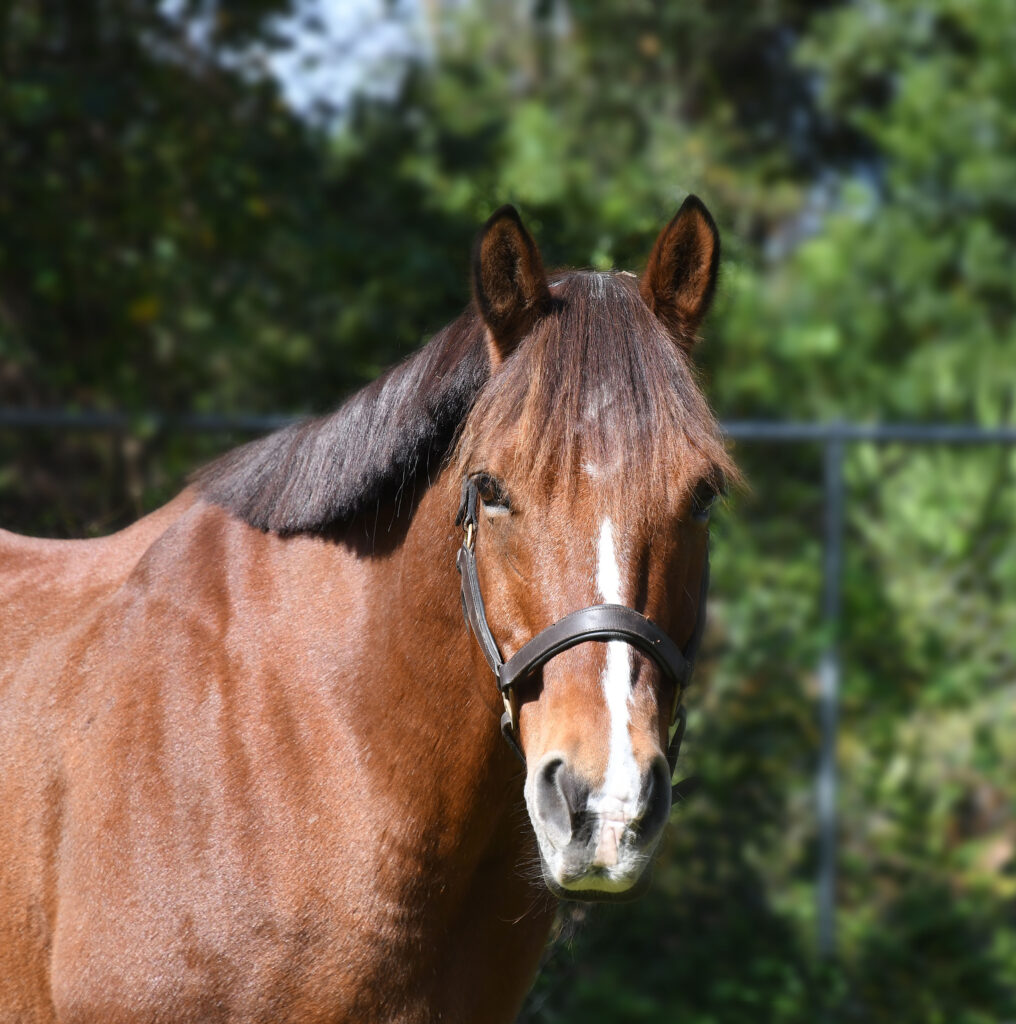 Hi, my name is Darby. I was born on April 15, 1997. I am a bay QH/Appaloosa cross (although I have no spots and my dad is full of them). I joined the program in April 2014. My owners, the Frohnerath family, are letting me enjoy working with all the kids while I am teaching them new things as well.
Benjamin Buttons, aka Darby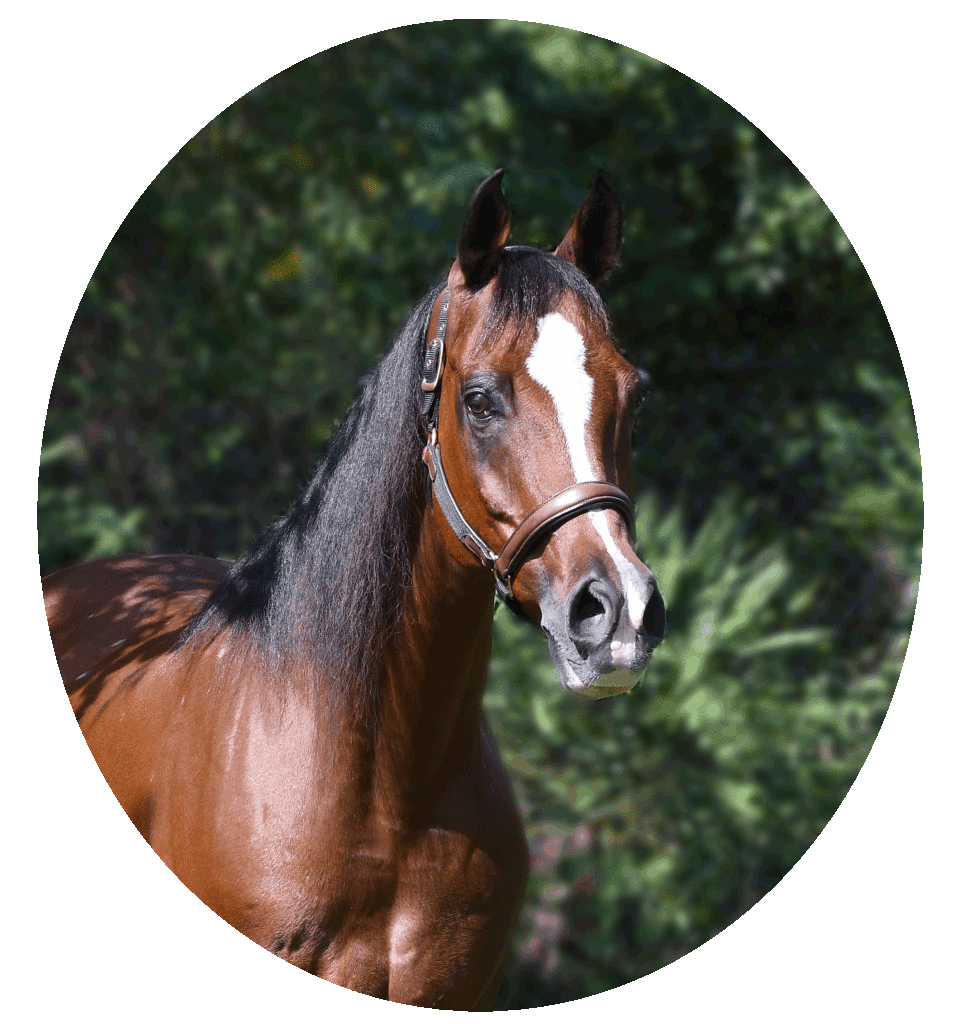 Hi there! My name is Gayland. I am cousins with Friday and was adopted by Anna from Faith Equine Rescue just a few weeks before Snakey adopted Friday. I did basic training with Anna and moved up here on 12/28/12 to work in the program at Friendship Glen. I now belong to Emily Dwyer, but I continue to work with the program.
I was born 2/14/02 and I am a purebred Arabian and very outgoing (can't wait to meet you).
Legend of Desperado, aka Gayland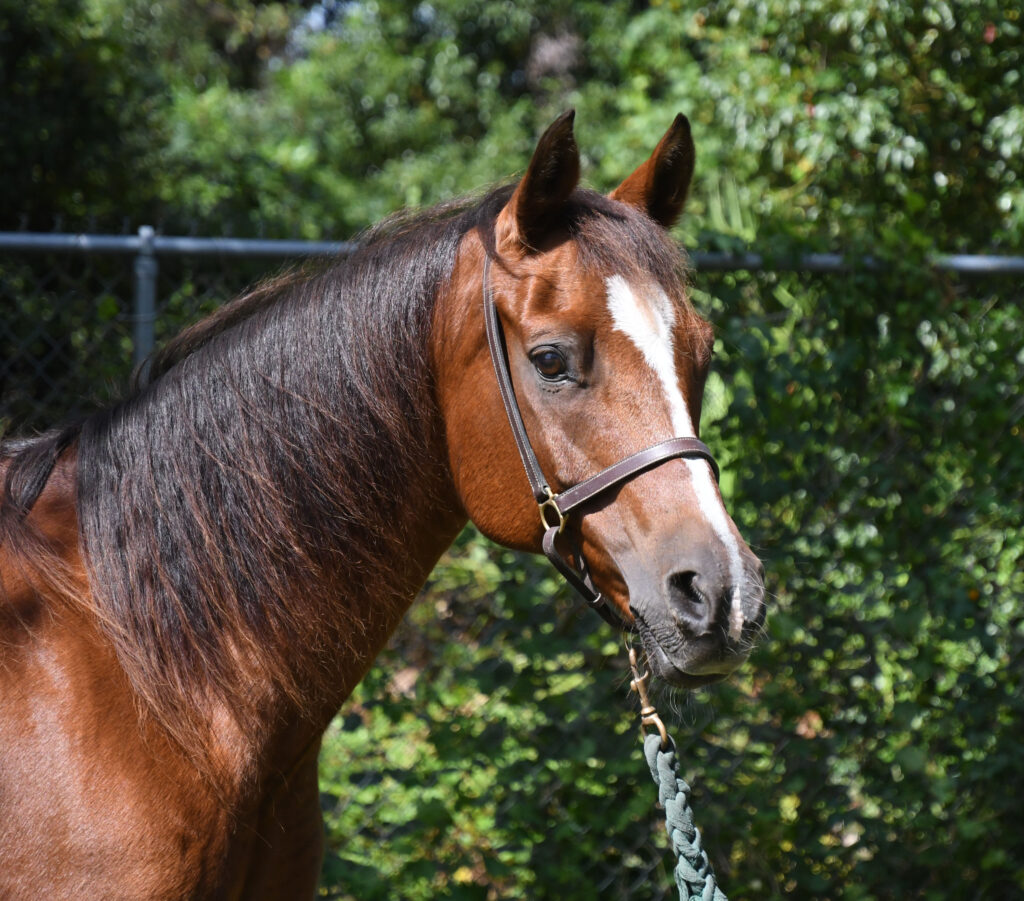 If a cowboy rode into town on Friday and stayed for 2 days and left on Friday.
How is that possible ?
That's because my name is Friday!
I came to live at Friendship Glen on 2/25/12. I am an Arabian gelding and Snakey adopted me from Faith Equine Rescue in Lakeland, FL. We think I was born 2/28/99, but not 100% sure since there wasn't any paperwork when I was adopted. I've come a long way working with all the 4Hers and them helping me build confidence.
Friday
Hi, my name is "Big Joe" because we already had a "Joey" in the barn when I arrived. I am a registered red roan quarter horse, and my birthdate is 6/2/2010.
TT Sans Little Roan aka Big Joe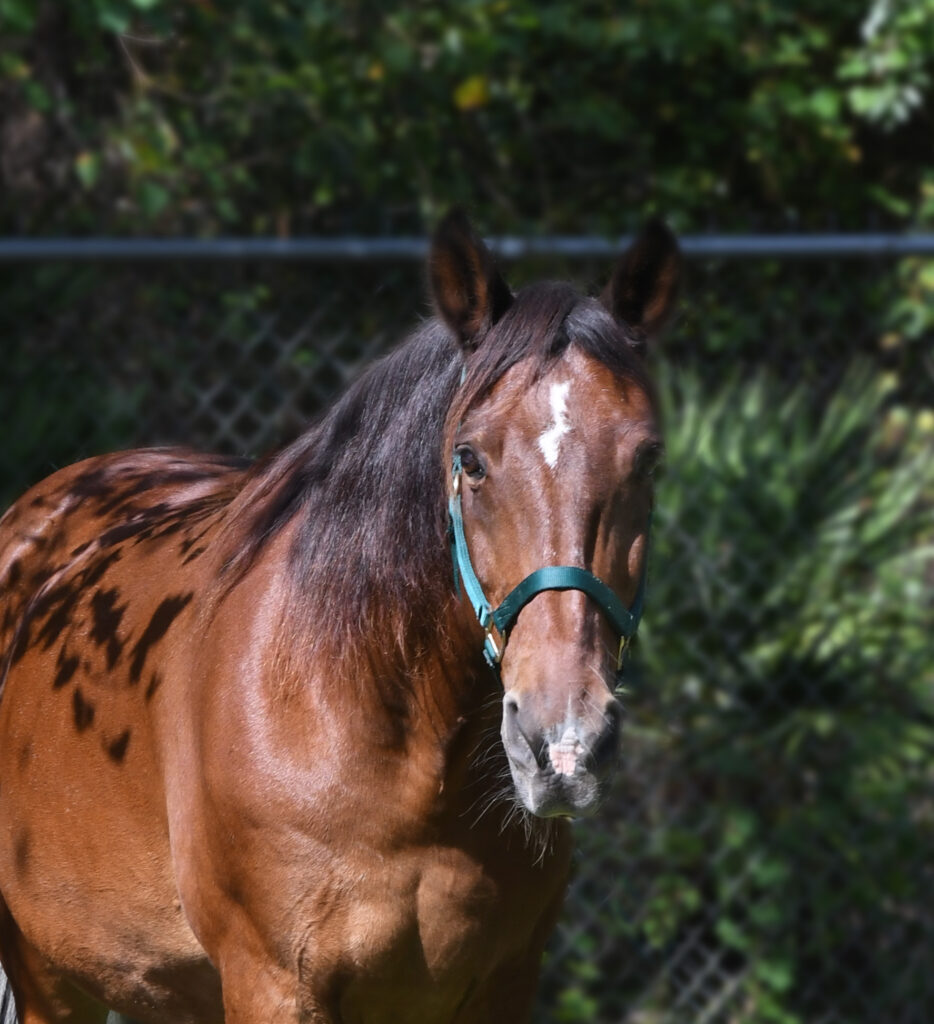 Hi, my name is Patch. I am owned by Jennifer and Sam, who also volunteer in our program. I am an Andalusian Cross and I am a bay pinto color. My birthdate is 6/15/99.
Stepped in Paint aka Patch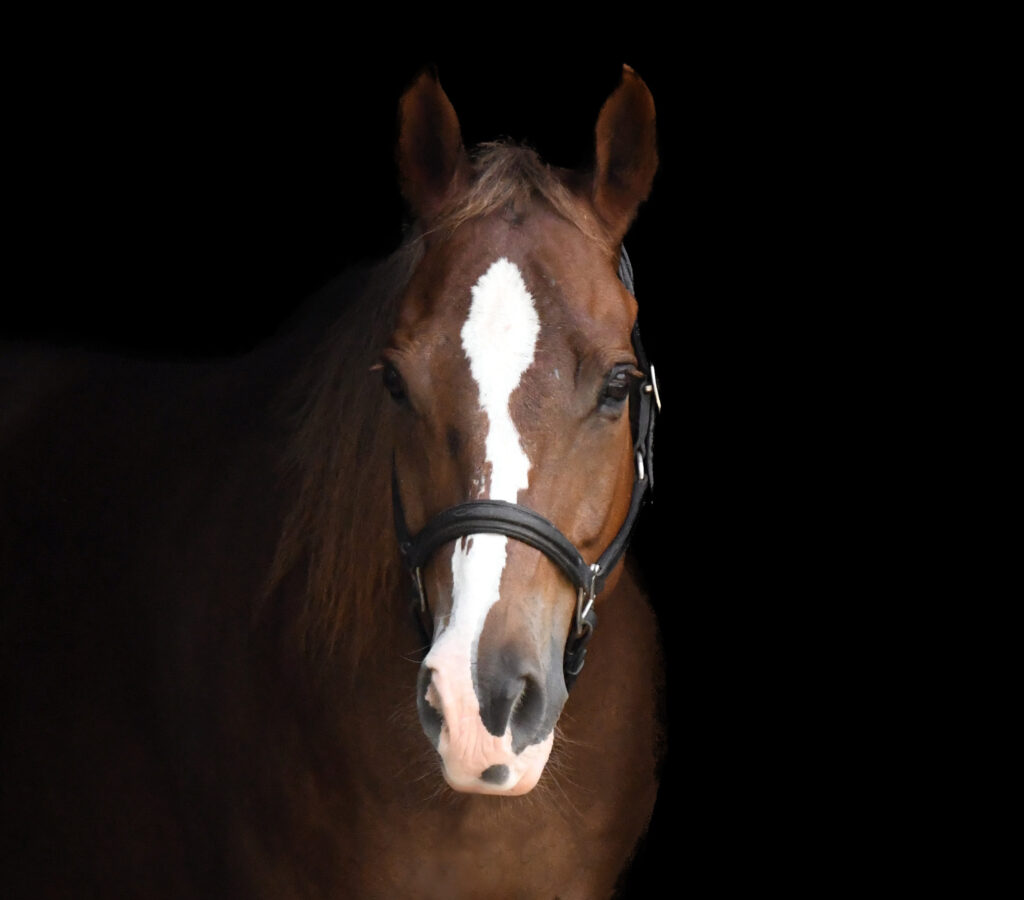 Hi, my name is Socks. I joined the team in the spring of 2017. Like some other team members, I came from Faith Equine Rescue and I am happy to find such a loving home. I was born in 2011 but since no paperwork came with me we aren't exactly sure what my birthday is so we just celebrate it on January 1st!. I am a beautiful lover chestnut color with lots of chrome.
Socks
I am happily supported in part by the Tampa Bay Rays Foundation
I just joined the team on 3/20/22 for a trial run. I am really hoping it works out and this becomes my forever home. Jane Whitehurst adopted me from the Horse Protection Association of Florida and trained me for a few years and built up my confidence. She now thinks I am ready to work in the program. Jane isn't sure what my breeding is but we're pretty sure I have Morgan and/or Arabian in my blood.
Emmaline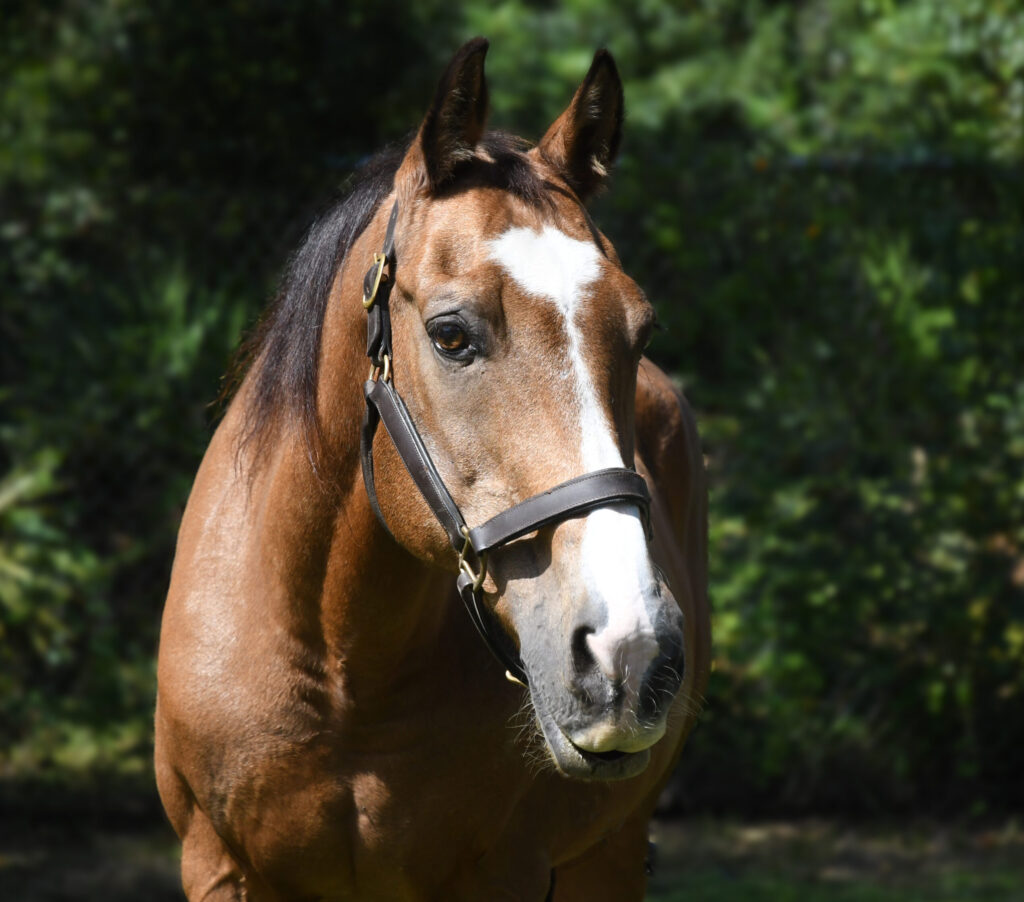 My name is Dexter. I was born on February 1, 1999. I am a buckskin gelding, grade QH cross. I am no longer used in the program because I have become a grumpy old man as I've gotten older. But I still get groomed and taken real good care of.
Dexter
My name is Joey and I was born in 1994. I am half Paso Fino, half quarter horse, so I've been told I have a smooth 4-beat gait. I have been trained with verbal commands, including "whoa" and "walk on." I will do almost anything for a cookie.
Joey RIP (1994-Oct. 2022)