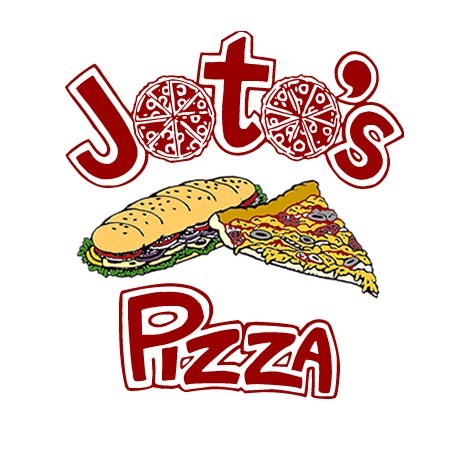 Joto's Gift Certificates Sale
ended in April.

Calendar Sales
Every year we create and sell a Calendar for the upcoming year that includes pictures of our horses, rider's and/or volunteers. 2023 available!
For the last several years we have had our calendars printed by PrintingCenterUSA. They do a great job!
Area 5 Special Olympics
Equestrian Competition
Feb 24-25, 2023
Bakas Equestrian Center, Tampa, FL
Area 4-H Show
April 21-22, 2023
Sumter Equestrian Center, Bushnell, FL
4-H Horsemanship School
Stay tuned for 2023 dates
State4-H Show
July 12-15, 2023
Florida State Fairgrounds, Tampa, FL
State Special Olympics
April 7-8, 2023
World Equestrian Center, Ocala, FL
We qualified some riders but opted not to go due to conflicts.