Calendar of Events
As we all know, the last couple years with COVID-19 have made it difficult to have events. We are continuing to try and hold events, while keeping the health and safety of our participants and volunteers in mind.
March 26, 2022 Rotary picnic at our facility
April 30, 2022 Wine Tasting – was a huge success!! Thanks to everyone who participated.
May 21, 2022 – last day of regular riding season until fall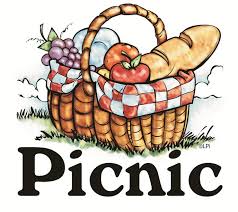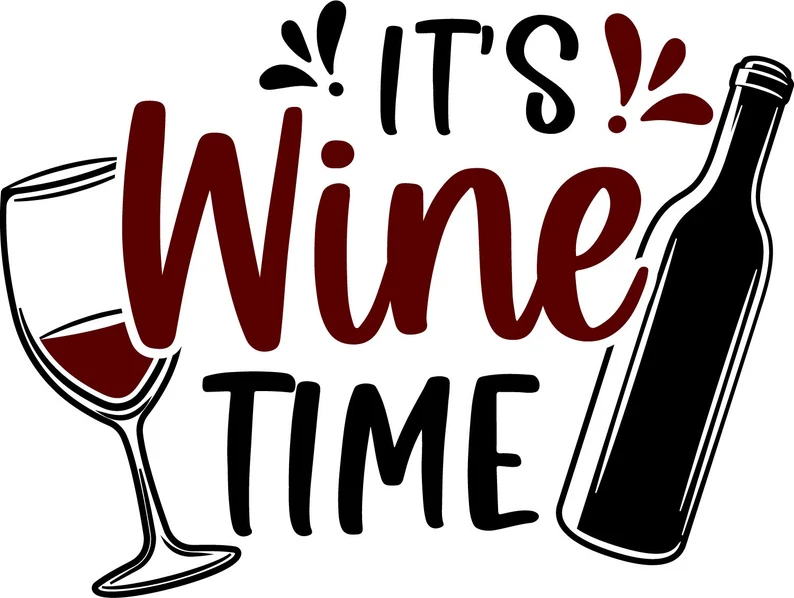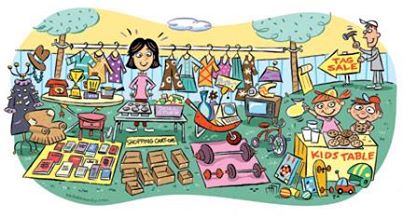 Future Yard Sales
Stay Tuned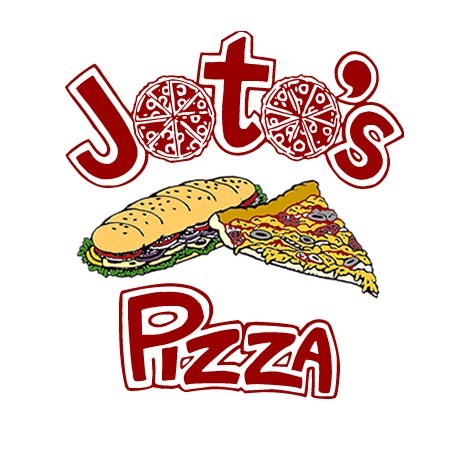 We are just finishing our recent sale of Joto's Gift Certificates.

Calendar Sales
Every year we create and sell a Calendar for the upcoming year that includes pictures of our horses, rider's and volunteers.
Area Special Olympics
Was held Feb. 25-26, 2022
Area 4-H Show
Was held April 23, 2022
(Jaeci and Socks qualified for State!!)
State4-H Show
July 7-9, 2022
State Special Olympics
We won't be participating in State Special Olympics this year due to not having enough volunteer coverage